Published April 17, 2019
Summit Attendees Donate Much Needed Medical Equipment For Their Community
Every year after The Global Leadership Summit, the host site team at Doxa Deo Church in Bloemfontein, South Africa, led by Nelius Jordan, initiates a project to motivate attendees to take what they learned and apply it in their daily lives or address a need in their community.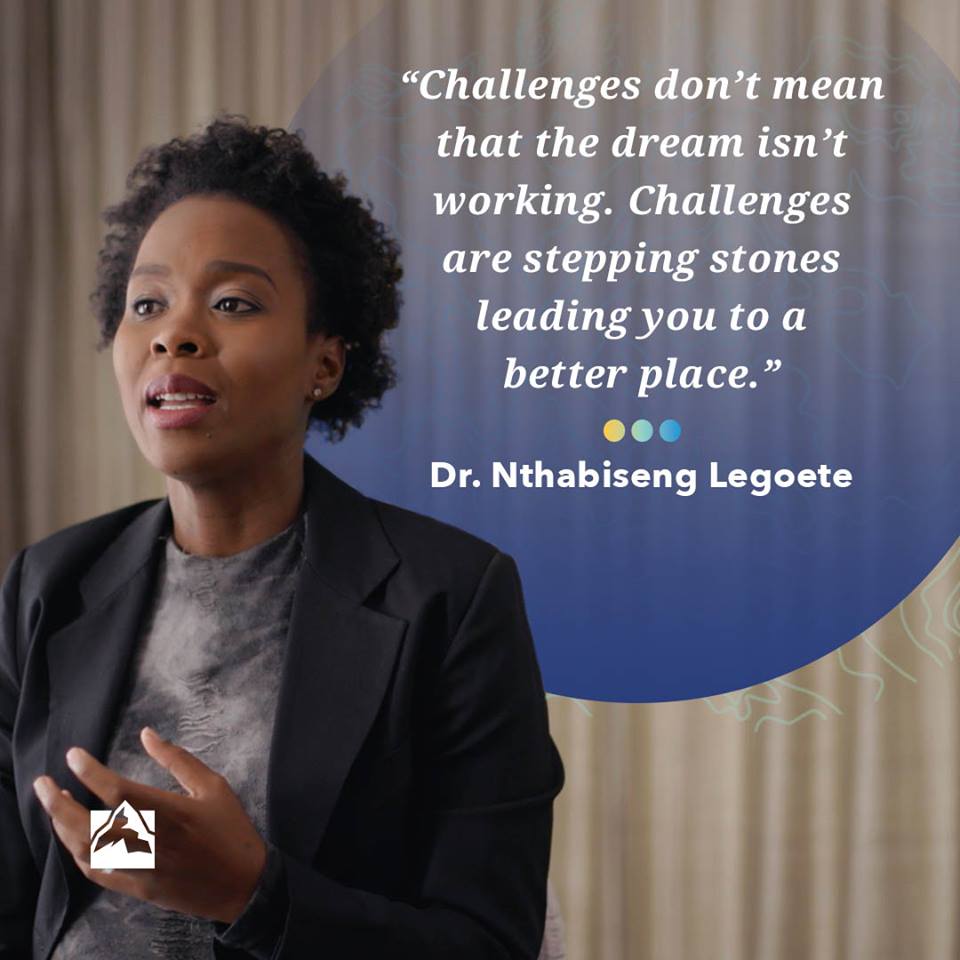 With inspiration from Nthabiseng Legoete's session in 2018, attendees were motivated to make a difference for those in need of medical equipment in their community.
The local Summit team decided to partner with an organization called Nchafatsa, which works in the medical profession. Nschafatsa wanted to start a project to link people who have unused medical supplies with those who need them. They would then renew and refurbish the equipment or supplies and make sure they get to people who need them most.



So the local Summit team decided to support and help launch this project by challenging Summit attendees to donate any medical equipment they no longer use. As a result, they donated wheelchairs, crutches, walkers, adult diapers and other devices and supplies and continue to send donations for Nchafatsa to distribute to even more people in need.
The GLS really inspires people to make a difference in their world!